Aetna Life & Casualty Ltd | UAE | 13 found. | Page 2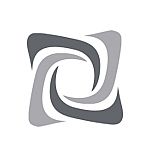 Location: Al Nahda, Sharjah, UAE
Services: Allergy, Blood Related Problems, Child Specialist, Chronic Illness, Communication Disorders (Children & Adult), Dentist, General Medicine, General Practitioner, Gynecology, Obstetrics, Pediatrics
About: Al Jawdah Medical Centre is an independent state of art facility with highly qualified and experienced team of Doctors. We are equipped with high end equipments and facilities and having a unique patient friendly ambience in a cost effective manner. Al Jawdah is located on Al Nahda, Ittihad Road, Behind Ansar Mall, Sharjah at an easily accessible l...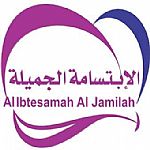 Location: Al Majaz, Sharjah, UAE
Services: Dentist
About: The clinic was first established in 1993 in the Emirate of Sharjah, United Arab Emirates. In 2012 the clinic had taken a massive development and had flourished by the supervision of a group of professional specialists working in medical and cosmetic dentistry in the U.A.E, as well as the executive administration and management of Mr. Sabah Atrakchi...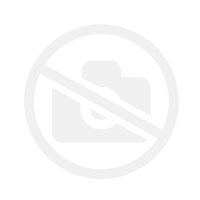 Location: Rolla, Sharjah, UAE
Services: Dental Surgeon, Dentist, Physician General, Preventive Medicine, Specialist in Obstetrics & Gynaecology
About: General Practice, Obstetrics, Gynaecology, Infertility, Hypertension, Diabetes, Ecg, Lab Tests, Ultrasound, Dental Surgery All Major Insurance Accepted