Electra Street | Abu Dhabi | UAE | 1 found.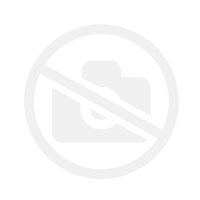 Location: Electra Street, Abu Dhabi, UAE
About: Adam & Eve Specialized Medical Centre the best Medical Clinic in Abu Dhabi. Adam & Eve is a commitment to achieve excellence in healthcare. Apart from being a Specialized Medical Center we aim to be a center of excellence handling all medical specialties and delivering comprehensive state-of-the-art solutions in healthcare at an affordable cost.