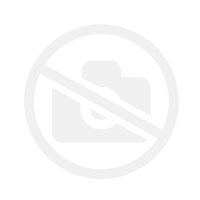 Location: Al Tobaishi, Dammam, Saudi Arabia
Services: Acne , Scar Removal, Body Sculpturing, Consultant Dermatologist, Cosmetic Dentistry, Cosmetic Surgery, Dental Braces, Dental Scaling / Polishing, Dental Surgeon, Dental Veneers, Dentist, Dentures, Laboratory, Laser, Laser Dentistry, Laser Teeth Whitening, Non Surgical Skin Treatments, Oral Surgeon, Orthodontics
About: The Alhokail Medical Group is an integrated Dental, Dermatology and Cosmetic healthcare system providing most advanced medical care to the people of Saudi Arabia. We are hospital based group practice providing multiple healthcare specialist under one roof. Alhokail Medical Group is recognized for its...