Al Afdal Medical Center
(Private Medical Center)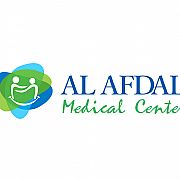 About
Al Afdal medical centeris situated in the heart of Sharjah in King Abdul Aziz Street, Opposite Emirates NBD main branch. Our clinic is spacious with a welcoming and serene lounge, separate male and female waiting areas, a comfortable treatment room and a room dedicated for sterilization and disinfection.

This dental Clinic aims to provide the people of UAE ADVANCED DENTAL CARE AT AFFORDABLE PRICES. The ideology we focus in is prevention and conservative dentistry. In dentistry more than treating the symptoms we must access the cause. Our advanced diagnostic equipment's helps diagnose early pathology and deliver efficient accurate treatment. The outcome of this approach is increased life of the teeth and gums. We believe in keeping our patient well informed and educated as this help them remain relaxed and comfortable towards their dental treatment and also to maintain their oral health in the long run.

our dental specialists provide specialized treatments like Zoom Whitening, lumineers, dental veneers, hollywood smile composite bonding and uncomplicated impaction surgeries. our orthodontist is one of the best in sharjah with over 15+ years experience and can help you with any of your braces needs like invisalign, damon braces, lingual orthodontics, ceramic braces etc.....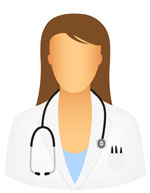 Dr Bhavna Chulliparmpil Mohan - B.D.S, M.D.S
Speak: Arabic, Bangali, English, Hindi, Malayalam, Marathi, Tamil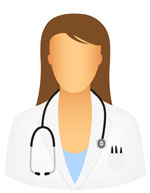 Dr. Kirti Mungre - B.D.S.
Speak: English, Hindi, Kannada, Konkani, Marathi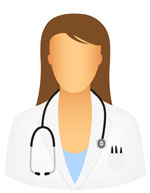 Dr. Roshini Shah - B.D.S.
Speak: Arabic, Bangali, English, Gujarati, Hindi, Punjabi
Dental Lumineers
Dental Surgeon
Dental Veneers
Dentist
Dentures
Endodontics
Oral Surgeon
Prosthodontics
Restorative Dentistry
Root Canal
Teeth Whitening
Tooth Crowns
Wisdom Tooth Extraction
Maxcare
Neuron
SAICO
William Russell
Monday - 8:00 AM to 11:00 PM
Tuesday - 8:00 AM to 11:00 PM
Wednesday - 8:00 AM to 11:00 PM
Thrusday - 8:00 AM to 11:00 PM
Friday - 2:00 PM to 11:00 PM
Satarday - 8:00 AM to 11:00 PM
Sunday - 8:00 AM to 11:00 PM