Right Medical Centre
(Private Medical Center)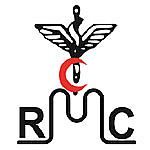 About
Right Medical Centre was established in 2005 by Dr. Nand Gupta and his team which includes Dr. Clemencia Montecillo first Filipino Specialist A Gynecologist and Obstetrician in Sharjah and Dr. Elizabeth John an experienced General Practitioner.

Dr Nand Gupta and Dr Elizabeth John have been working together for last 25 years.

Our Orthopedic Department/Trauma Center is headed by Dr. Kapil Bakshi Specialist A Orthopedic Surgeon with almost 3 decades of experience in a reputed hospital. He has been awarded several times by the Ministry of Health for excellent services.

Our outpatient treatment is of an International standard and is backed by latest radiology (3D, 4D and Doppler Ultrasound) and Laboratory facilities. Our Radiology Department is headed by Dr. Hosameldin Mahmoud Specialist A Radiologist with extensive experience in Government hospital, UAE.

Our motto always has been of personalized friendly services at an affordable cost. Therefore Right Choice for you and your Family.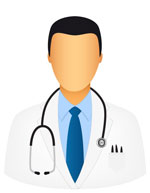 Dr. N.K GUPTA - M.B.B.S, M.D (Medicine)
Speak: English
Timing: 8:30 am - 1:00 pm
6:00 pm - 10:00 pm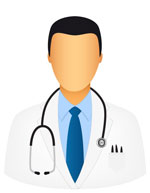 Dr. Kapil Bakshi - Master of Surgery
Speak: English
Timing: 9 am - 1 pm
6 pm - 9 pm
Dentist
General Medicine
Gynecology
Orthopedics
Physician General
Radiology
Ultrasound
Aafiya TPA
Abu Dhabi National Insurance Company
ADNIC
Aetna Global Benefits
Al Ittihad Al Watania
Al Khazna Insurance Company, UAE
Al Madallah
Al Sagr Insurance Co
ALICO (American Life Insurance Company)
Alliance Insurance
Arab Orient Insurance Co
Arabia Insurance Company
Arabian Scandinavian Insurance Company
AXA
Daman Insurance Company
Dubai Care Insurance
Healthnet
Inaya
Maxcare
Mednet
Metlife Alico
MSH Dubai
NAS
Neuron
Nextcare
Oman Insurance Company
Orient
Pentacare
Qatar Insurance Company
SAICO
Union Insurance Company
Vidal Health
08:00 am - 01:30 pm
04:00 pm - 10:00 pm