Diamond Specialized Medical Center
(Private Medical Center)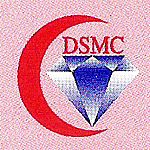 About
At Diamond Specialized Medical Center we are dedicated to provide excellent clinical services at affordable fees.

Every patient is unique, so they are all special to us and we are always following a strict attitude of ethics and care.

Center is well decorated and following the highest world level of cleanliness and hygiene, in addition of strict techniques of sterilization for instruments and materials used for every patient.
At the moment, we are providing all medical services related to Dentistry, Obstetrics, Gynecology, Pediatrics and General Medical Practice.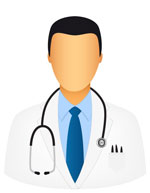 Dr. Khaled Hamzeh - PhD degree in Children's diseases and Neonatology
Speak: Russian
Timing: Fluent in Arabic, English, and Russian Languages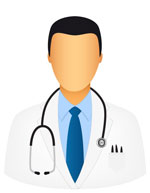 Dr. Khaldoun S. Al-Khateeb - Bachelors Degree in Dentistry
Speak: Arabic, English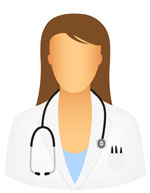 Dr. Enas Shoaib - General Practitioner and Obstetrics/ Gynecology
Speak: Arabic, English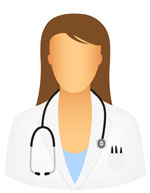 Dr. Malohat Sadikova - PhD degree in Obstetrics and Gynecology
Speak: Arabic, English, Russian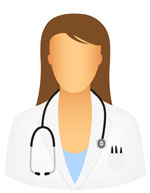 Dr. Hala Boushra - Membership of Royal College- England
Speak: Arabic, English
Dentist
Gynecology
Obstetrics
Pediatrics
SATURDAY- THURSDAY
10:00 AM - 2:00 PM
5:00 PM - 9:30 PM
CLOSE ON FRIDAYS