Al Bilal Medical Center
(Private Medical Center)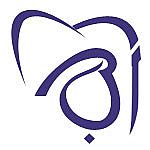 About
Located in Decent combination of business and residencies posh area of Jamal Abdul Nasir Street Shajah, UAE.

With ultra-modern equipment and international standard of sterilization we deliver the best available treatment options to our clients and is tailor made to their financial and social requirements.

Premium quality with premium services brings up the smile.

Our Dental services are of international standard.

High standards A standard of excellence in personalized dental care enables us to provide the quality dental services our patients deserve. We provide comprehensive treatment planning and use restorative and cosmetic dentistry to achieve your optimal dental health. Should a dental emergency occur, we make every effort to see and care for you as soon as possible.

A Positive Experience Building a foundation of trust by treating our patients as special individuals is vital to our success. We understand how uneasy some patients may feel about their dental visits, and how we can make a difference in providing a relaxing and positive experience. Our entire team is dedicated to providing you with excellent, personalized care and service to make your visits as comfortable and pleasant as possible.

Education & Prevention As a practice, we are true believers that preventative care and educationare the keys to optimal dental health. We strive to provide "dental health care" vs. "disease care". That's why we focus on thorough exams - checking the overall health of your teeth and gums, performing oral cancer exams, and taking x-rays when necessary. We also know that routine cleanings, flossing, sealants, and fluoride are all helpful in preventing dental disease. Not only are we focused on the beauty of your smile, we're also concerned about your health. A review of your medical history can help us stay informed of your overall health, any new medications, and any illnesses that may impact your dental health.

We work from Saturday to Thursday
9:00 Am to 1:00 PM
And evening
4:30 PM to 9:30 PM
Friday off

Make an appointment today...we'll give you a reason to smile!

Email: albilalmedical@hotmail.com

No Compromise in Safety We have a largest ultra modern B class triple vacuum Autoclave sterilization system
Our strong commitment to serve our patients includes providing information that help them to make more informed decisions
Our prices are substantially lower than most other dental offices. Please call Office Locations to see what we mean.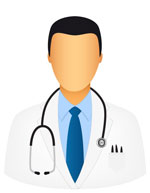 Dr. Abdul Nasir Maqbool Ahmed - B.D.S, FICOI (USA), Diplomat ICOI(USA)
Speak: Arabic, English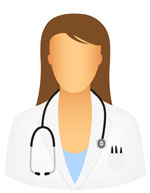 Dr. Nazia - M.B.B.S
Speak: Arabic, English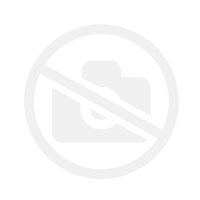 Dr. Jacob Jayan Benedict - M.B.B.s, M.D(Intenal Medicine), M.D(Pharma), Dip.
Speak: English, Malayalam
Cosmetic Dentistry
Dental Implants
Dental Lumineers
Dental Surgeon
Dental Veneers
Dentist
Dentures
Diabetes Management
Diabetology
Endodontics
General Medicine
General Practitioner
Gynecology
Internal Medicine
Non - Surgical Treatment
Orthodontics
Pediatric Dentistry
Periodontics
Prosthodontics
Restorative Dentistry
Root Canal
Teeth Whitening
Tooth Crowns
Wisdom Tooth Extraction
Abu Dhabi National Insurance Company
ADNIC
Al Madallah
Amity
Emirates Airlines Travel Insurance
MSH Dubai
NAS
Wapmed Insurance
SUNDAY-THURSDAY
9:00AM-1:00PM
5:00PM-9:00PM
CLOSE ON FRIDAYS