Middle East Medical Center
(Private Clinic)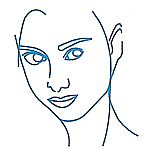 About
Our institution started with a great foundation of a vision of providing medical service to the people of UAE in 2005. We foresee of bringing an internationally acclaimed techniques of giving services and to imprint an impression of being globally competent.

We managed to hire well experienced and highly qualified doctors, nurses and staff holding professional degrees in the related fields. All medical practitioners met the standards of acquiring their licensing requirements from the ministry of Health (U.A.E.) for it is a vital that we assure you professional treatment and gain the trust of our patients.

Middle East Medical Center is situated in the heart of Sharjah surrounded by an alluring scene, providing a modern feel at home clinic to meet the needs of your family. Be at MEMC and we assure you that you are on safe hands.

Middle East Medical Centre. One of the premiere medical centres in the UAE. Located in Buhairah Corniche Sharjah.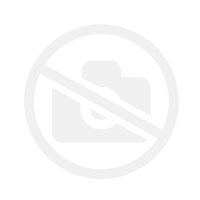 Jini Johnson
Speak: Arabic, English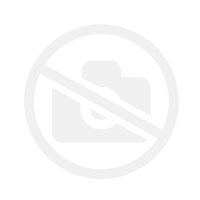 Dr. Nisreen El-Ajou
Speak: Arabic, English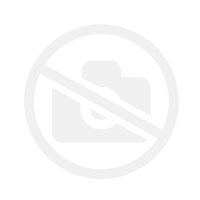 Dr. Nawal Al Mutawa
Speak: Arabic, English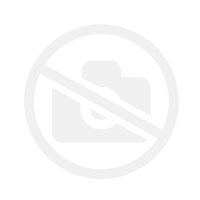 Dr. Mahsa Nikkha
Speak: Arabic, English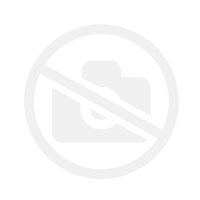 Dr. Saud Abdullah Al Mualla
Speak: Arabic, English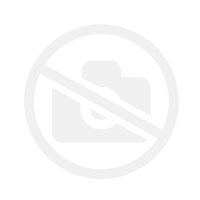 Dr. Yehya A. Elshiekh
Speak: Arabic, English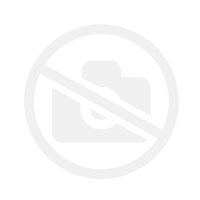 Dr. Youssef Al Rahal
Speak: Arabic, English
ADNIC
Al Madallah
ALICO (American Life Insurance Company)
Amity
Daman Insurance Company
Nextcare
SAICO
SATURDAY - THURSDAY
9:00 AM -1:00 PM
5:00 PM - 9:00 PM
CLOSE ON FRIDAYS