Al Nahda 2 | Dubai | UAE | 2 found.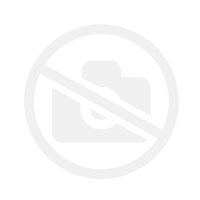 Location: Al Nahda 2, Dubai, UAE
About: TOOTHSMITHS Dental Centre came into existence in mid 2011.This was the brainchild of 3 dental professionals who have been in active clinical practice of dentistry in Dubai in their various spheres of dental specialties for more than 15 years. The objective was to provide appropriate dental solutions using the latest and best of available dental ...