Al Zafrana | Abu Dhabi | UAE | 1 found.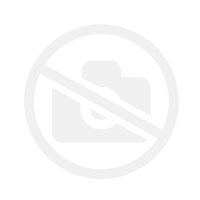 Location: Al Zafrana , Abu Dhabi, UAE
About: Wellness one day Surgery Center is multi-specialty medical facility that offers expert services in key areas of healthcare. Located in the heart of Abu Dhabi, it is easily accessible and open to all communities. Wellness covers a wide range of specialties and equipped with modern cutting edge technology to provide best health care solution at ver...