Rhinosinusitis | Dubai | UAE | 2 found.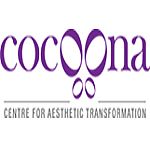 Location: Al Wasl, Dubai, UAE
Services: Cosmetic Surgery, Plastic Surgeon, Plastic Surgery, Rhinology, Rhinoplasty, Tummy Tuck (Abdominoplasty)
About: Cocoona Centre for Aesthetic transformation is an all-in one centre of Cosmetic excellence, Dental, Orthopaedic, Weight Loss surgery and Dietary services. We aim to provide the best quality care in a safe, relaxed and comfortable environment for everyone! Our services are very popular and have attracted numerous multi cultural nationalities around ...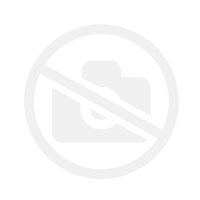 Location: Jumeria, Dubai, UAE
Services: ENT, Otology, Rhinology
About: A full developed and high standard clinic with a most modern investigation instruments to diagnose and treat ear, nose, sinuse and laryngopharynx disease. Very good experience in rhinology , rhinoplasty , endonasal sinus surgery , otology and head and neck surgery