Lebanese Insurance Company | Sharjah | UAE | 2 found.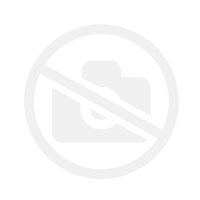 Location: Abu Shagara, Sharjah, UAE
Services: Endocrinology, Gynecology
About: Specialities Available: - Dr. Laxmi Kant Sharma -Diabetes and Endocrinology - - Dr. Vidula Sharma - Obstetrics and Gynaecology Exclusive Services Offered: - Comprehensive Pregnancy Care and Delivery Packages - Cervical and Breast Cancer Screening - Counseling for Hormonal Disorders - Assessment and Counseling for Obesity - Continuous ...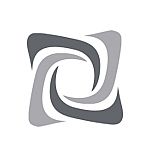 Location: Al Nahda, Sharjah, UAE
Services: Allergy, Blood Related Problems, Child Specialist, Chronic Illness, Communication Disorders (Children & Adult), Dentist, General Medicine, General Practitioner, Gynecology, Obstetrics, Pediatrics
About: Al Jawdah Medical Centre is an independent state of art facility with highly qualified and experienced team of Doctors. We are equipped with high end equipments and facilities and having a unique patient friendly ambience in a cost effective manner. Al Jawdah is located on Al Nahda, Ittihad Road, Behind Ansar Mall, Sharjah at an easily accessible l...