Dubai | UAE | 66 found. | Page 7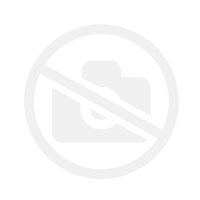 Location: Tecom Internet City, Dubai, UAE
About: DEPARTMENTS WITH US SPECIALIST IN GENERAL MEDICINE (Dr. SALEEL 9-1,5-9) GENERAL PRACTIONER ( Dr SURESH MANI, Dr. KIRAN SAHAR ) PEDIATRICS ( Dr . KIRAN .M.K ) GYNAC ( Dr. LINA LINESH , Dr. FOUZIA HUSSAIN ) OPHTHO( Dr. AUGESTIN MAMPILLY) SKIN ( Dr . MOHAN KODUR) E. N.T(Dr. NAZIA ) GENERAL DENISTRY ( Dr.REHNA ABDUL GAFFUR, Dr. ANISHA SALEE...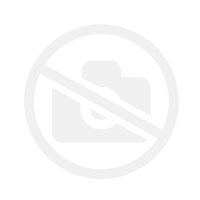 Location: Jumeria, Dubai, UAE
About: We have a team of best dentists in Dubai with 6 fully accredited dental clinics located all over Dubai. For over 20 years, the 'Care Philosophy' of Drs. Nicolas and Asp that is shared by their globally handpicked Specialists, Medical Practitioners and Dentists in Dubai is still the driving force in their everyday challenge defined as Excellence in ...