Sharjah | UAE | 92 found. | Page 9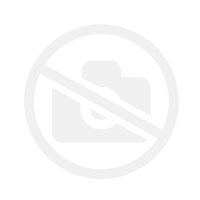 Location: Industrial Area, Sharjah, UAE
Services: Dentist
About: Dr. Sangeetha Rao (Dental Surgeon More Than 10 Years Experience In India And 5 Years Experience In U.A.E) Service Available:- All Dental Procedures Root Canal Treatment TOOTH EXTRACTIONS ALL TYPES OF FILLINGS SCALING AND POLISHING CROWNS AND BRIDGES REMOVABLE PARTIAL DENTURES FIXED PARTIAL DENTURES. G.P BLOOD SUGA...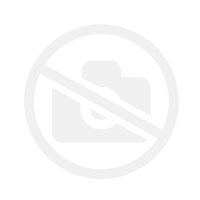 Location: Al Majaz, Sharjah, UAE
Services: Dental Lumineers, Dental Veneers, Dentures, Wisdom Tooth Extraction
About: We've created a cosmetic dental practice that puts your smile out there--front and center--for everyone to see. You'll love the results that we can get with our combination of latest technology and experienced, caring dental professionals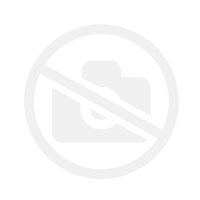 Location: Al Nahda, Sharjah, UAE
About: Best Ayurvedic treatment center Alternative treatments under guidance of Dr Smitha B Nambiar UAE MOH liscensed Independent Practitioner over 14 years experience in the field Specialist in Psoriasis Eczema Acne Low back Ache Cervical Spondylitis migraine Afterdelivery care Hairloss Dandruf. Specialised Panchakarma treatments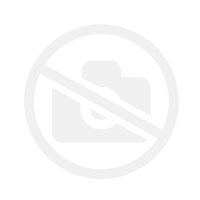 Location: Buhaira Corniche, Sharjah, UAE
About: Dr. Zainab Alazzawi Centre for The Obstetrics and Gynaecology (OB/Gyn) working to provide a full-range of obstetrical care services. Success of fertility services,full-range of obstetrical care services provided at the centre of Dr. Zainab Al Azzawi comes from the joint efforts of the professional team that provides professional, experienced and h...